Charlottesville Concierge Services
Charlottesville is a beautiful place, and at the Insider, we're always looking to help showcase the best. We offer two different services through our Concierge: We can plan your custom trip, make your reservations and coordinate your itinerary from arrival to departure; and we can also provide you with your own personal guide & black car service on a daily basis as needed.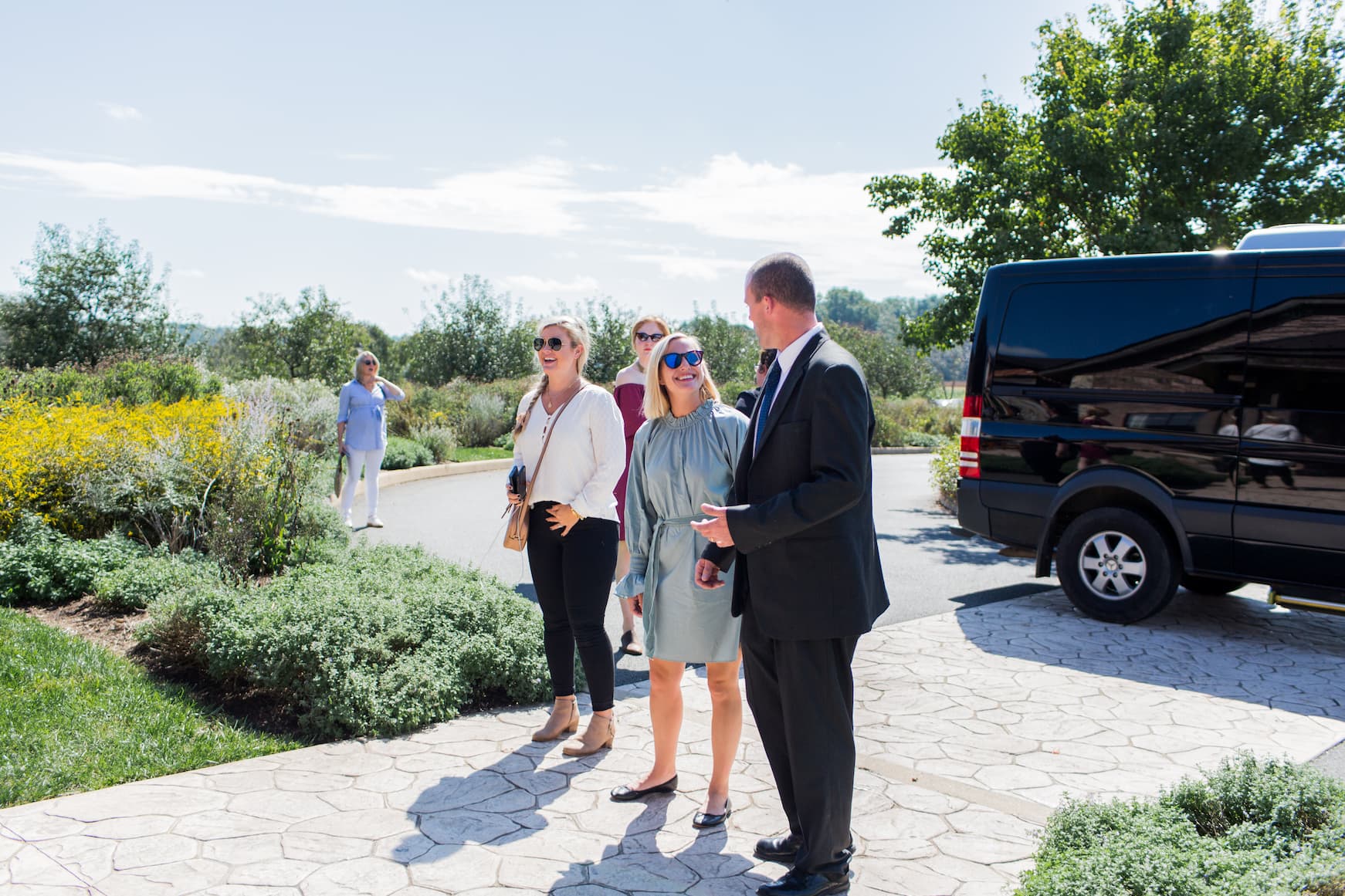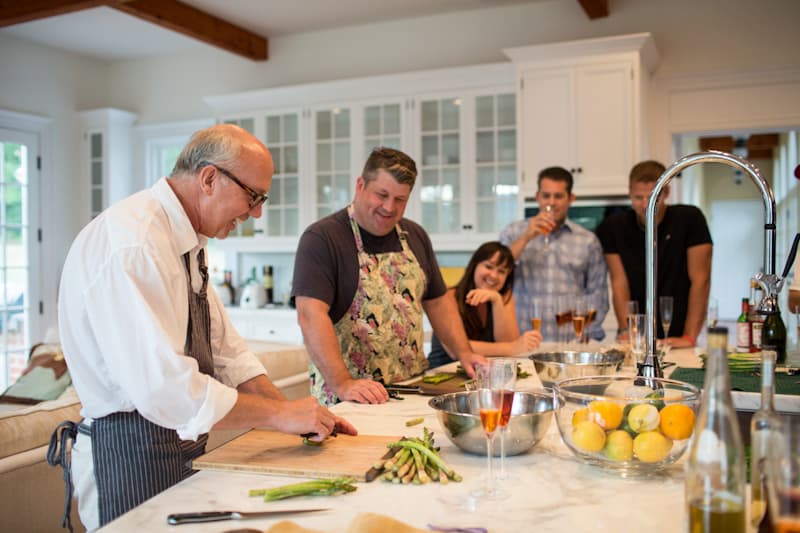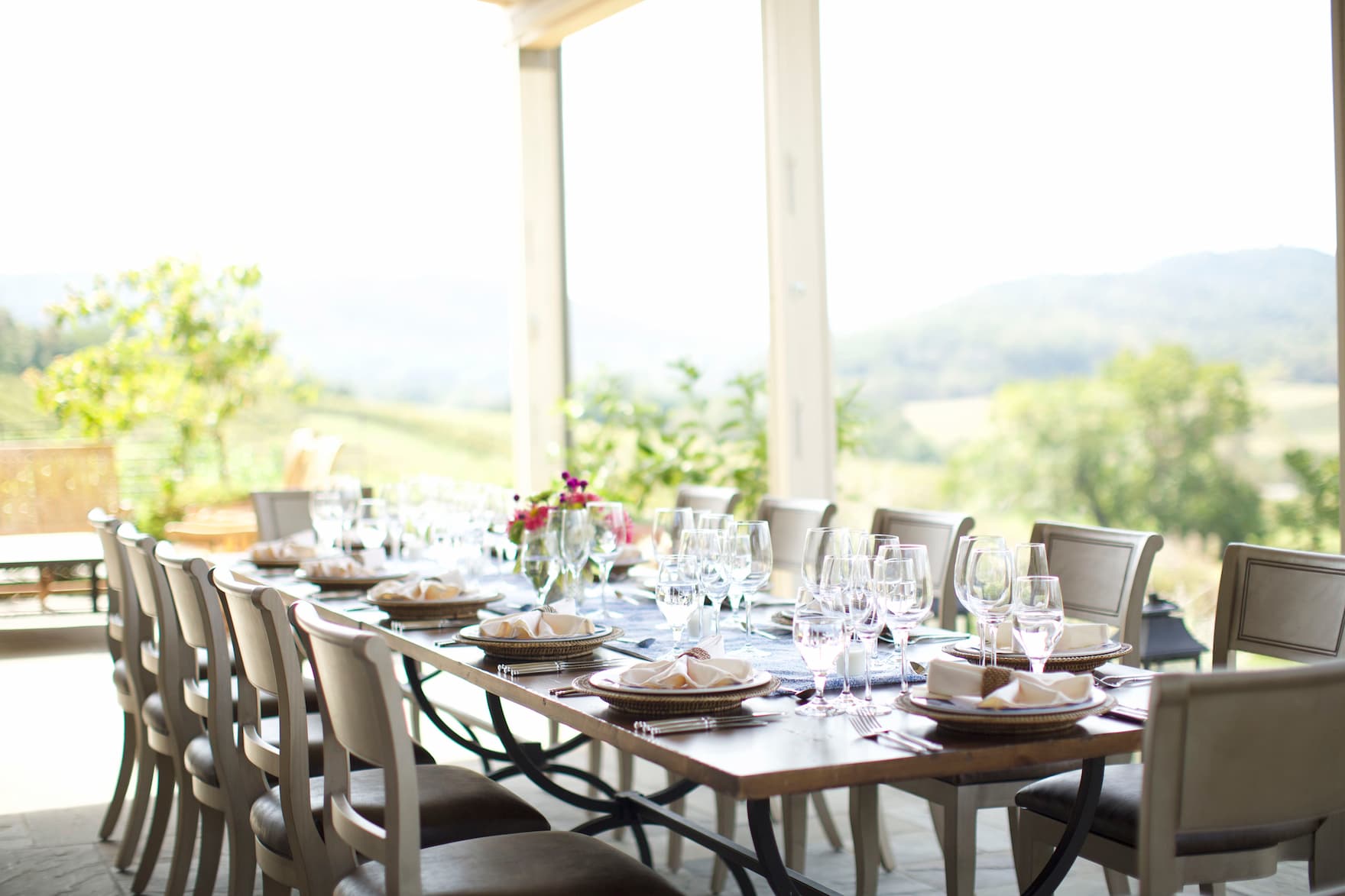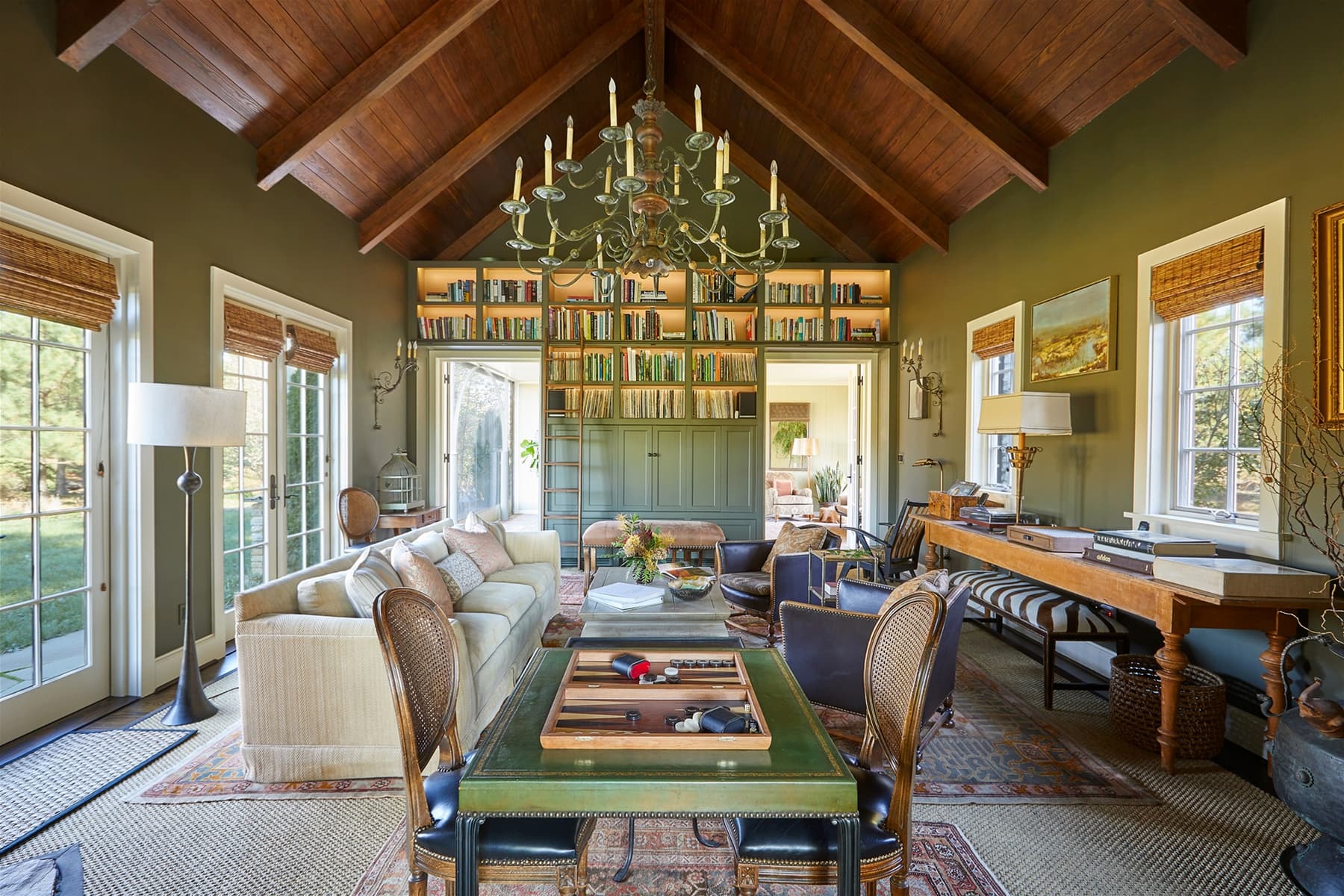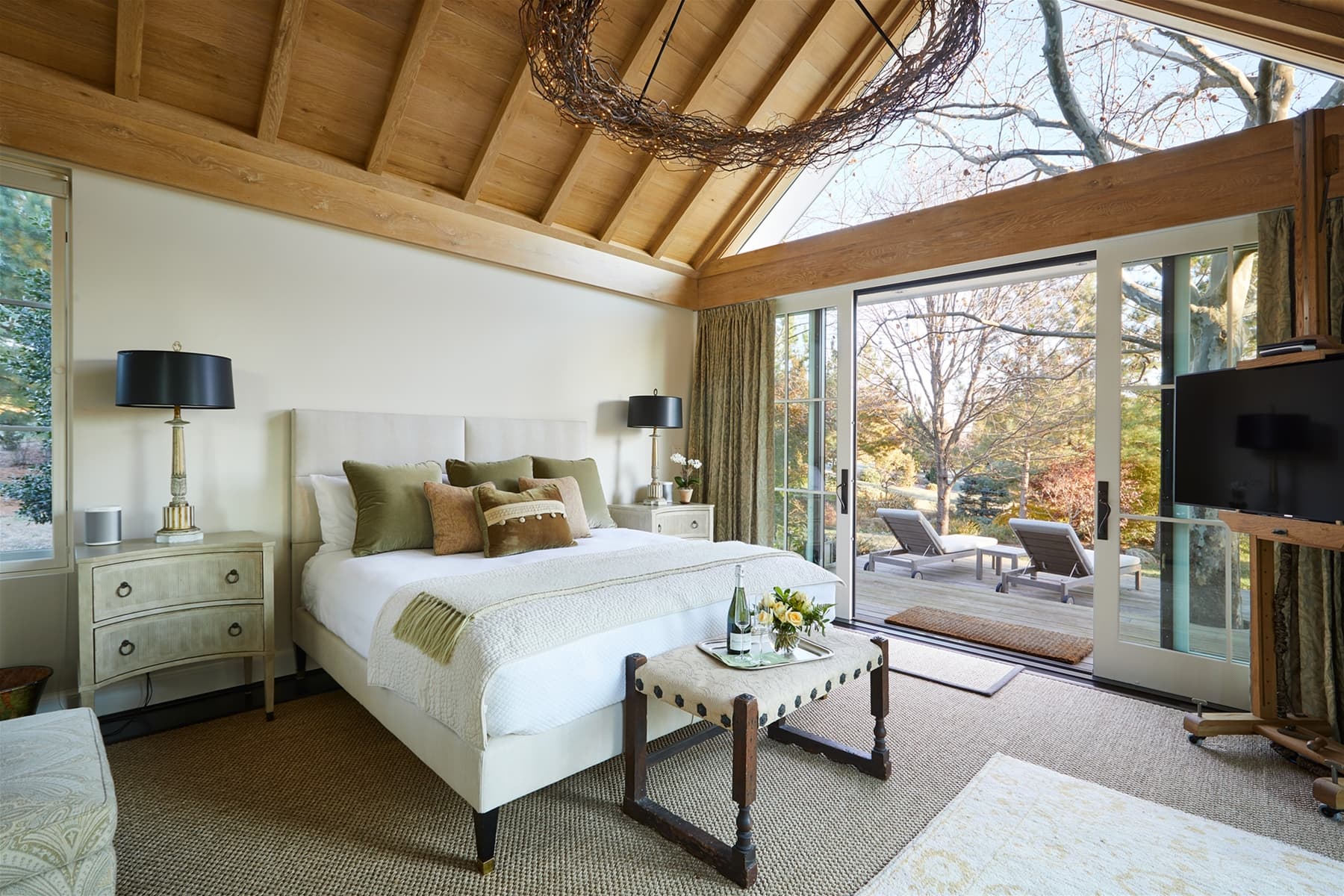 How it works
Enter your information in the form to the right, and we will call you to start planning your trip.
Creating an itinerary takes around 1 hour per each day planned.
Our insiders charge a flat rate of $195 per hour.
We will call you to discuss your perfect trip.
Once completed, we will send you a custom itinerary by email.
Once approved, we will make all the arrangements on your behalf.
Balloon Flights
River Trips
Private Horseback riding at vineyards or in mountains
Arrange private dinners in Bucolic settings
Bicycle Tours
Wine Tours
Private Tours of Monticello
Private Chefs
Nannies
Private or Group Transportation
Fine Dining Reservations
Proposal Sites and/or Experiences
Vacation Rentals and or Hotels
Corporate Meetings
Get Started
Fill out the form below and one of our insiders will be in touch shortly.
Via our guide service, we will have a guide at your desired times with a luxury vehicle to meet your groups needs. The guide can simply chauffer you and or:
Grocery Runs
Bartend
Take You on Area Hikes
Serve and Clean at Meals